At Dance Floor Custom Greens, Shawgrass is revolutionizing the world of fake grass with its state-of-the-art technology that delivers unparalleled graphics with clarity that's 5x better compared to other textile color processing machines. Our patent-pending innovation is unprecedented available for fake turf, offering unlimited branding opportunities to make your space truly unique and memorable.
Unlimited Branding Opportunity
Creaturf delivers graphics with 5x higher clarity than competing textile color processing machines, unlike anything else available for artificial turf. Our 76 dpi high-definition print technology ensures precise lines, photorealistic detail, vivid color, and seamless color transitions.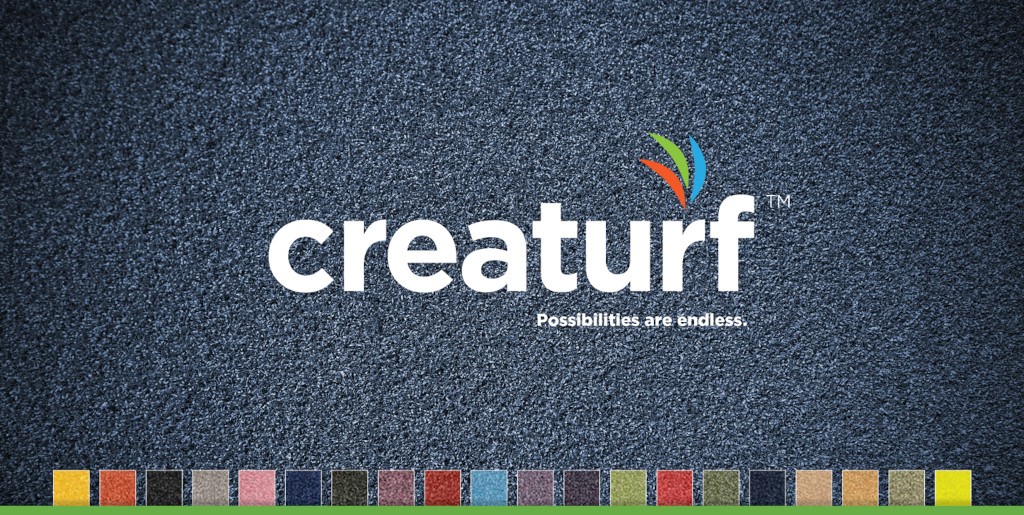 Expansive Color Choices
The new product employs a variety of 21 standard color options. However, it can utilize any Pantone color! Therefore, completely personalized colors are available for orders that meet minimum quantity requirements. Creaturf is a fantastic option for use indoors, such as weight rooms, locker rooms, and gym facilities, where it's important to showcase your brand.

Indoor Branding Solutions
Creaturf is not just for outdoor applications — it's also a great solution for indoor spaces where branding is crucial. Whether it's a weight room, locker room, fitness facility, or any other enclosed space, Creaturf can help you create a dynamic environment that represents your brand in the optimal light. Imagine having your logo or graphic beautifully printed on your synthetic turf, creating a focal point that captures attention and leaves a lasting impression on your guests.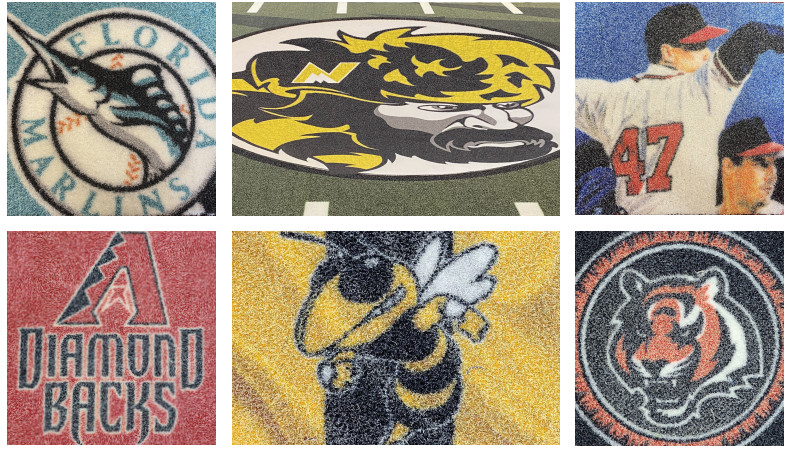 Unleash Your Creativity
Why settle for average when you can have extraordinary? With Creaturf, you are only limited by your imagination. Our innovative patent-pending technology allows you to craft virtually any design, from basic logos and text to elaborate patterns and graphics. Whether you're a competitive organization looking to display your logo on the field, a business wanting to advertise your brand in a distinctive way, or an individual looking to tailor your space, Creaturf gives you the artistic liberty to make your fake lawn genuinely distinctive. Schedule a free consult with Dance Floor Custom Greens today to discover additional information.